So its here, last race, Infineon IRL. Its gonna be a blast....

I'm looking for a full turn-out, Avanti, Rem, Lowrider, everyone....

Tux is racing with is... thats not a debate, you ARE racing with us....

Lets keep it clean, and please be very careful of the tight chicane after the back straight, I advise not to pass someone there unless you are absoluetly sure there won't be contact.

There are still battles for points, but I think Squid has the Championship locked down. Anyways, I'm looking forward to running these cars with you guys Thursday, its been a blast and turned out very well.

A side note: After Doom II, I would like to run an exhibition race using all of Max's GTS designs. You would run your current car unless there is no design for your car, then you could change to a different vehicle. Get with me and/or Max to figure that out. I'll post more on it when I get more details.


_________________



Posts

: 717


Join date

: 2012-02-14


Age

: 32


Location

: Phx, Arizona



Yeah, last week sucked. After working a 12 hour day, staying in a hotel, then working a 10 hour day, I got home an hour before race time and had to take my wife to the ER. I won't get into details, but we were at the ER until about 9:30 CST and had to go to the pharmacy (20 minutes opposite direction of home) after that. We ended up getting home around midnight. But, if my boss keeps me to my 36 hours a week, I'll be done with my week tomorrow an hour early, so unless there's an emergency call (I'm on call this week) I'll be there




Posts

: 759


Join date

: 2012-02-18


Age

: 37


Location

: Wisconsin



_________________
Win The Day! I love my Ducks!



Posts

: 943


Join date

: 2012-02-15


Age

: 34


Location

: Oregon



Then there's always the option that I don't get any damn sleep tonight...





Posts

: 759


Join date

: 2012-02-18


Age

: 37


Location

: Wisconsin



Going to miss tonight's race, PWC festivities are in full effect in St Pete!
Not happy about Baldwin's new paint, I loved the Hot Wheels
Lou Gigliotti is going with flames on the Camaro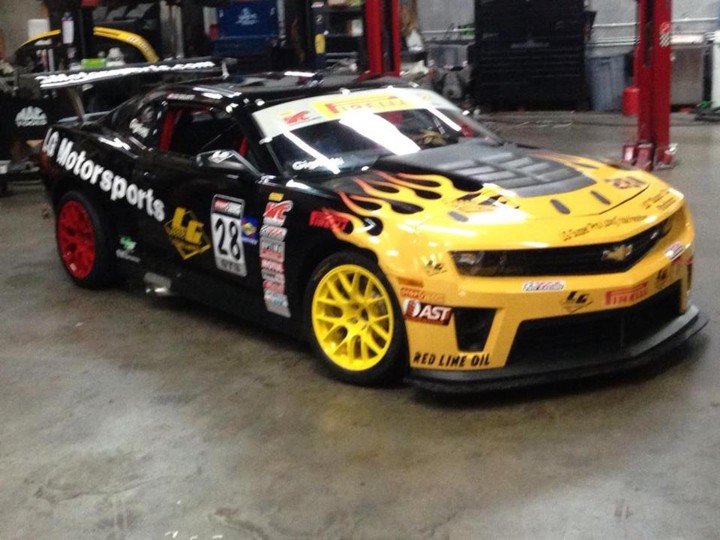 Andy Lee's Camaro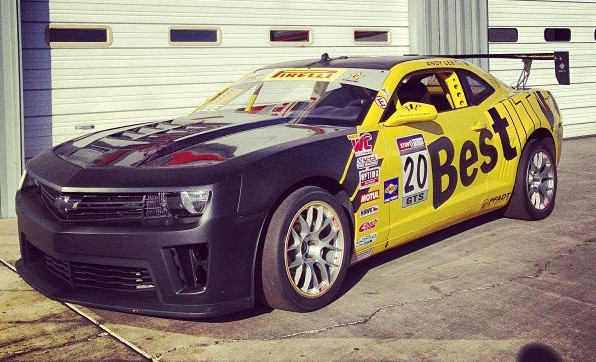 Posts

: 135


Join date

: 2012-08-24


Age

: 49


Location

: Florida via Pittsburgh, PA



If you're going, get a shit-ton of pics for us!!!
Admin




Posts

: 1252


Join date

: 2012-02-13


Age

: 31


Location

: East Texas



---
Permissions in this forum:
You
cannot
reply to topics in this forum