Home's some quick pics of the race. Mainly just the first lap when we're all bunched up. It has a few bumps and close calls. The last picture I hate to throw my manufacturer team mate under the bus... buuuuuut... well... a picture says a thousand words.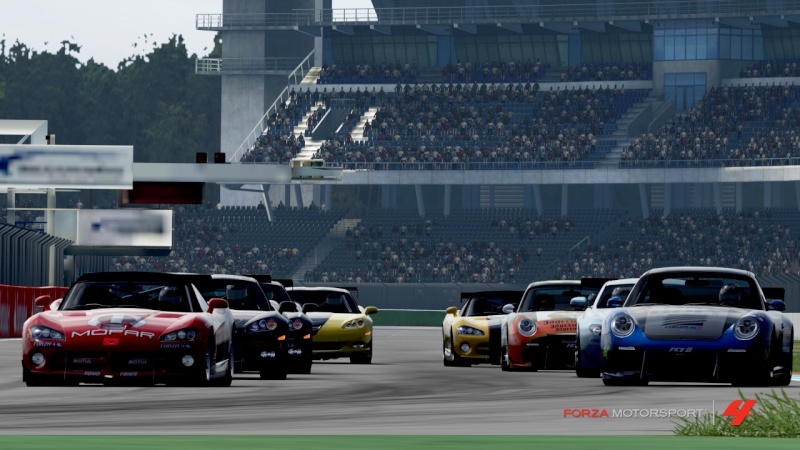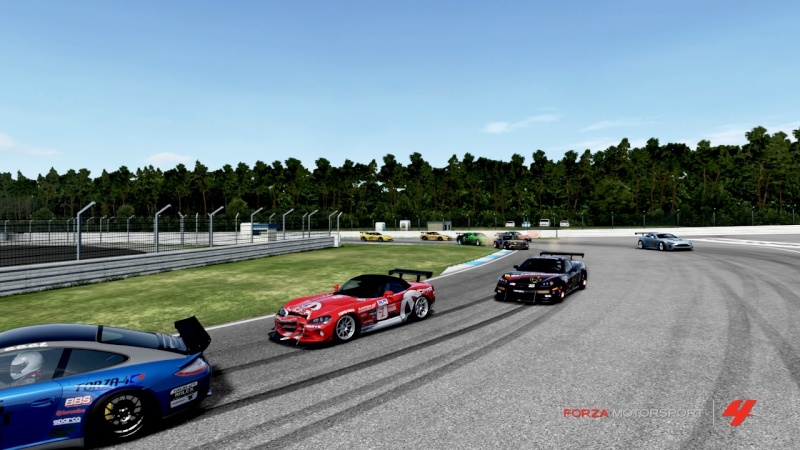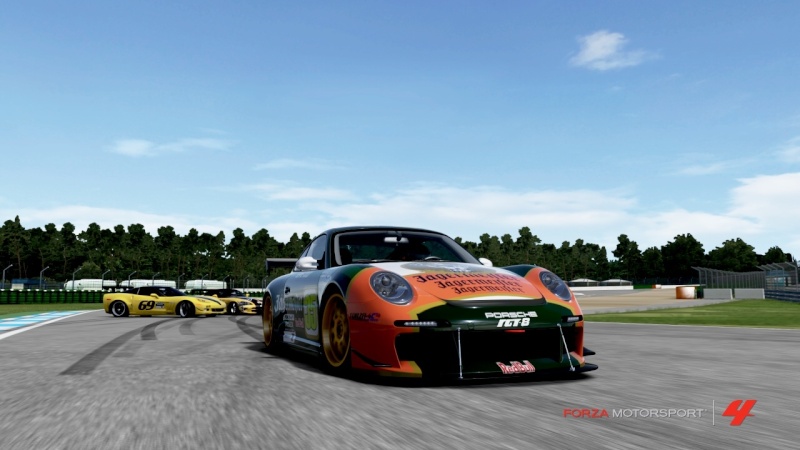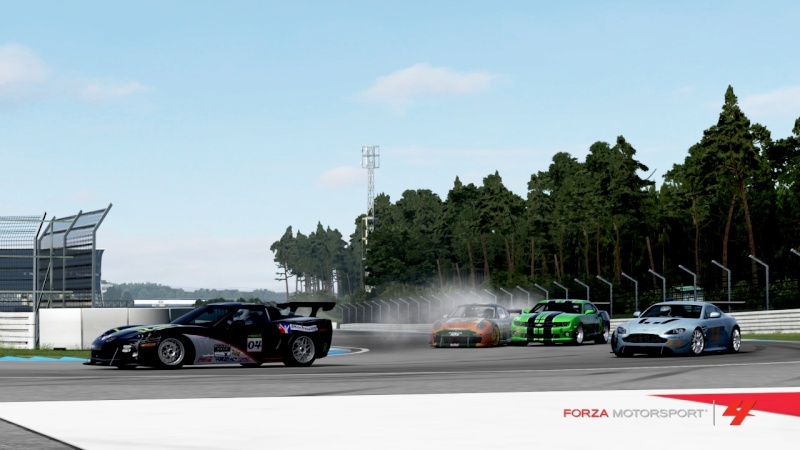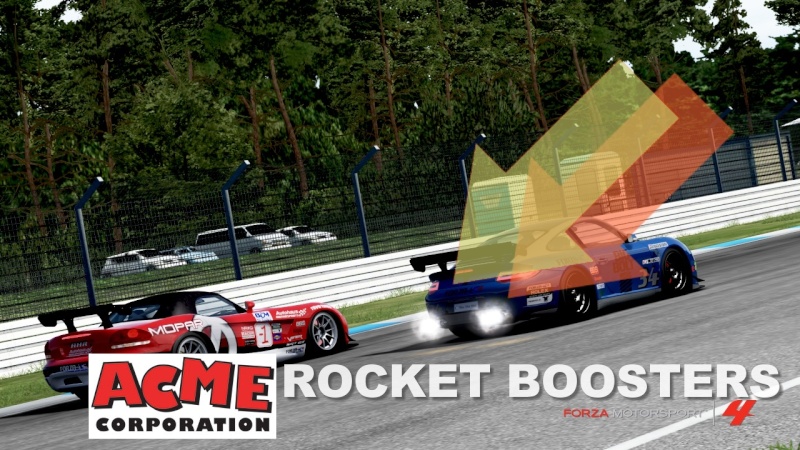 YEAH. UH HUH. EXPLAIN THAT, SIR.




















[img][/img][url][/url]
_________________



Posts

: 262


Join date

: 2012-02-17


Age

: 34


Location

: Minneola, FL



And now we know how Ceet dominates every race!



Posts

: 408


Join date

: 2012-03-03


Location

: AL



I knew he was cheatin..........
dick
_________________
Win The Day! I love my Ducks!



Posts

: 943


Join date

: 2012-02-15


Age

: 34


Location

: Oregon



damn it you caught me! lmao josh thats awesome!!



Posts

: 43


Join date

: 2012-02-17


Age

: 33


Location

: illinois



Here are a few I snapped. The damn replay cut off most of the tight battle for 5th through 8th at the end, so no pics of that...
I didn't really know where to look for battles between you guys at the front, so let me know where to look.
Here's one from the drop of the green flag. Lots of close racing going into the first turn, and even a little contact in the middle of the pack. No one got it worse than the cones Squid killed though, look at those poor things!
Guess it figures that the race would have a little contact, since the action started way back during the warm-up lap. Here's Lowrider, going around in the middle of the track. No contact, thankfully. Shoulda got his rear tires a little warmer, maybe it's a viable strategy?
Well, I was a little loose at the beginning of the race, and wasn't in the groove at all, so I fell back a few seconds. The racing in front of me was intense though. Sorta was moving up fast, but had a hard time finding a gap in the traffic big enough to squeeze his Vette through, and Shatter was doing everything to get his Aston to behave and stay out in front.
And here's Rem, doing what Rem does best - gettin' in tight and goin' real fast! (That's what she said!!!) Look at the intensity in Rem's face! He' comin hard! (Two in a row! Whoot!) And you can see the fear in Lowrider's eyes as he checks the mirror - I think he's worried Rem won't fit...
...around the next corner. It's a tight right-hander. Get your mind out of the gutter.
Pervs...
Admin




Posts

: 1252


Join date

: 2012-02-13


Age

: 31


Location

: East Texas






Actually it almost does look like determination and fear on my helmet and Lowrider's, respectively. Great pics! Too bad there's no replay of the end of the race, where Ceet was admiring my back bumper super close, and the battle between the 3 cars the last few laps.



Posts

: 759


Join date

: 2012-02-18


Age

: 37


Location

: Wisconsin



---
Permissions in this forum:
You
cannot
reply to topics in this forum